Digital Content
Interactive and adaptive software allows students to learn in their own style
Digital Learning
Our Affiliates
Digital Tuition
Online Tutors
There are several benefits to e-learning whether you choose to use it on its own, or to enhance your existing in house training.
We are proud ambassadors and re-sellers of Ed-admin global Education Management Software. Ed-admin is a powerful and intuitive browser-based software application which streamlines and simplifies education management, integrating administrative, teaching and learning tasks into one user-friendly, custom-designed database that meets the need of all education establishments.
Code for Change is building an eco-system of coding skills and digital entrepreneurs in secondary schools to help build the new South African economy.
Interactive and adaptive software allows students to learn in their own style, making learning personal and engaging. New learning technologies provide realtime data that gives teachers the information they need to adjust instruction to meet the unique needs of each student.
Laptops have transformed the way instruction are delivered in the classroom. As both a mobile operating system and information processor, laptops have helped countless teachers be more productive in the classroom and students be more efficient in finding and organizing information. On the other hand, laptops can also be detrimental to learning when in the hands of irresponsible students.
Learning has assumed a whole new meaning with tablets like iPads and iPod touch-like devices in the classroom. Educational podcasts, downloadable lectures, and free on-line courses are catering to an increasingly larger and diverse section of consumers. Grandparents in the 60 plus age group, young girls living in regions prone to gender-inequality, to name a few, are new demographics of students who are silently educating themselves. Though tablets have visibly altered the educational field, its maximum effect is felt in classroom learning.
Whiteboards are a sophisticated replacement of the traditional overhead projector. Over the years, this cutting-edge technology has proved popular for students of all ages. The interactive board turns a typical classroom into a fun learning environment. It enriches classrooms in several ways by providing hands on collaboration and creating the perfect learning setting.
We have got amazing and professionally trained tutors who are ready to assist by breaking down topics to give a better understanding of these topics to students. They have tutoring strategies and techniques to help even the slowest learners understand a subject and love it. This is one of the reason why learners trust us.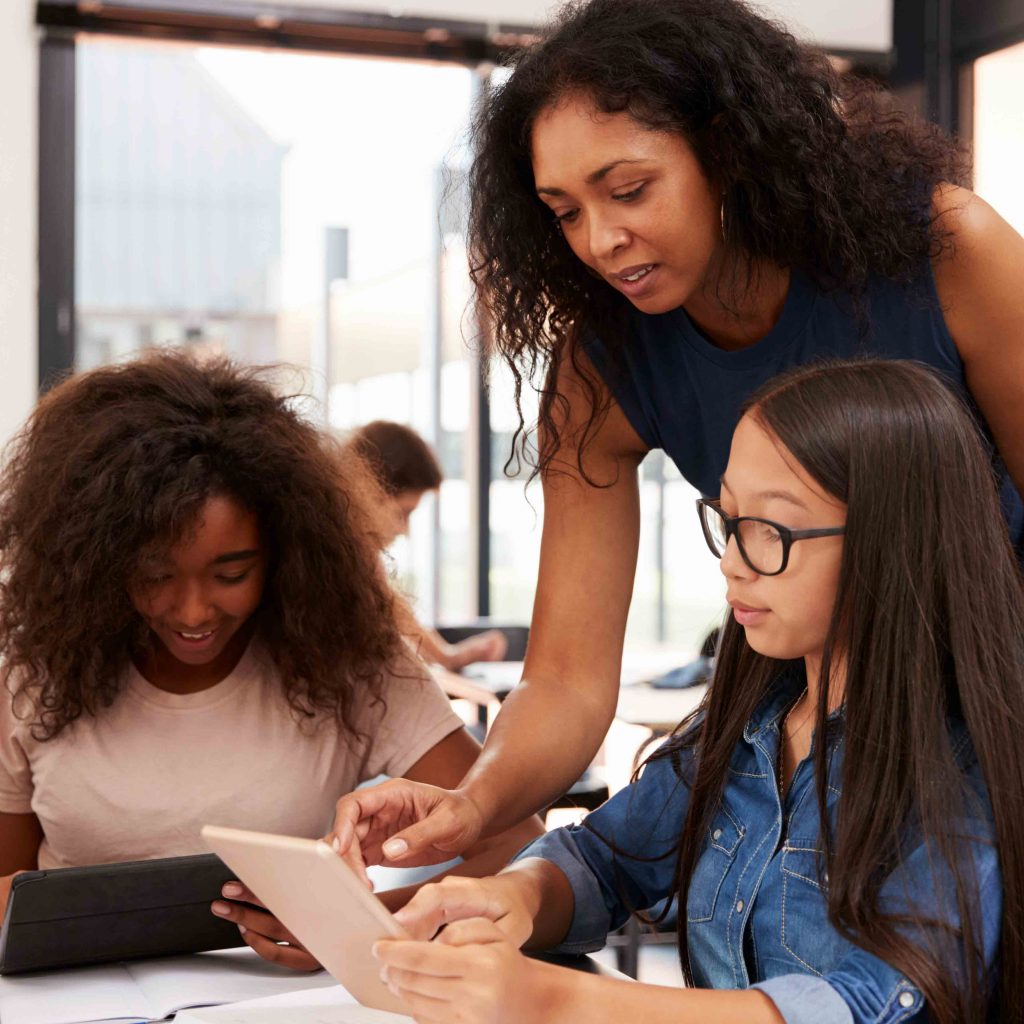 Online tutoring is a new concept, but it is becoming very popular for a number of reasons. Primarily, it is cheaper, more convenient and when done properly better than face-to-face tutoring because you can make use of modern technology to improve the learning experience.
Here you can browse a list of our recorded sessions and watch them over and over again. we don't want you to miss a thing especially something important.
Enjoy the benefits of E-Learning